Cathy Kipp has been endorsed by the following elected officials in her re-election to the Colorado House.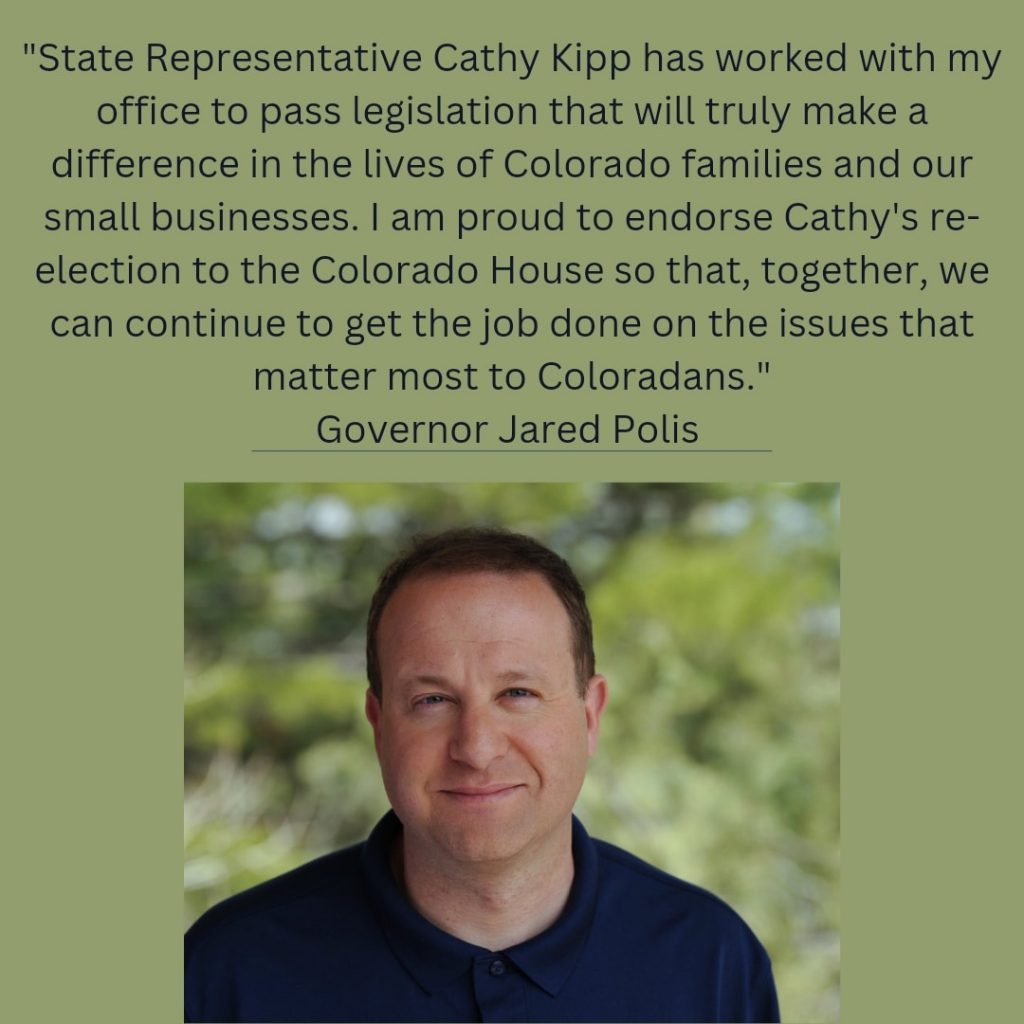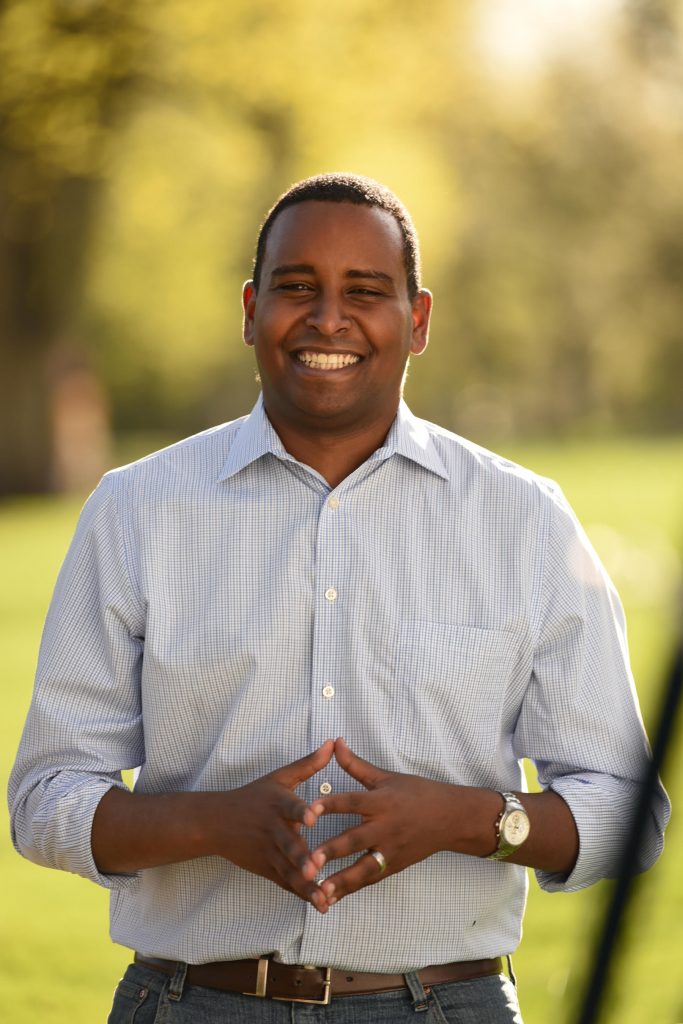 Congressman Joe Neguse: "State Representative Cathy Kipp has worked hard to ensure the people and small businesses we both represent have access to resources to help them recover from the pandemic. I am excited to endorse Cathy's re-election campaign and look forward to continued collaboration between our offices."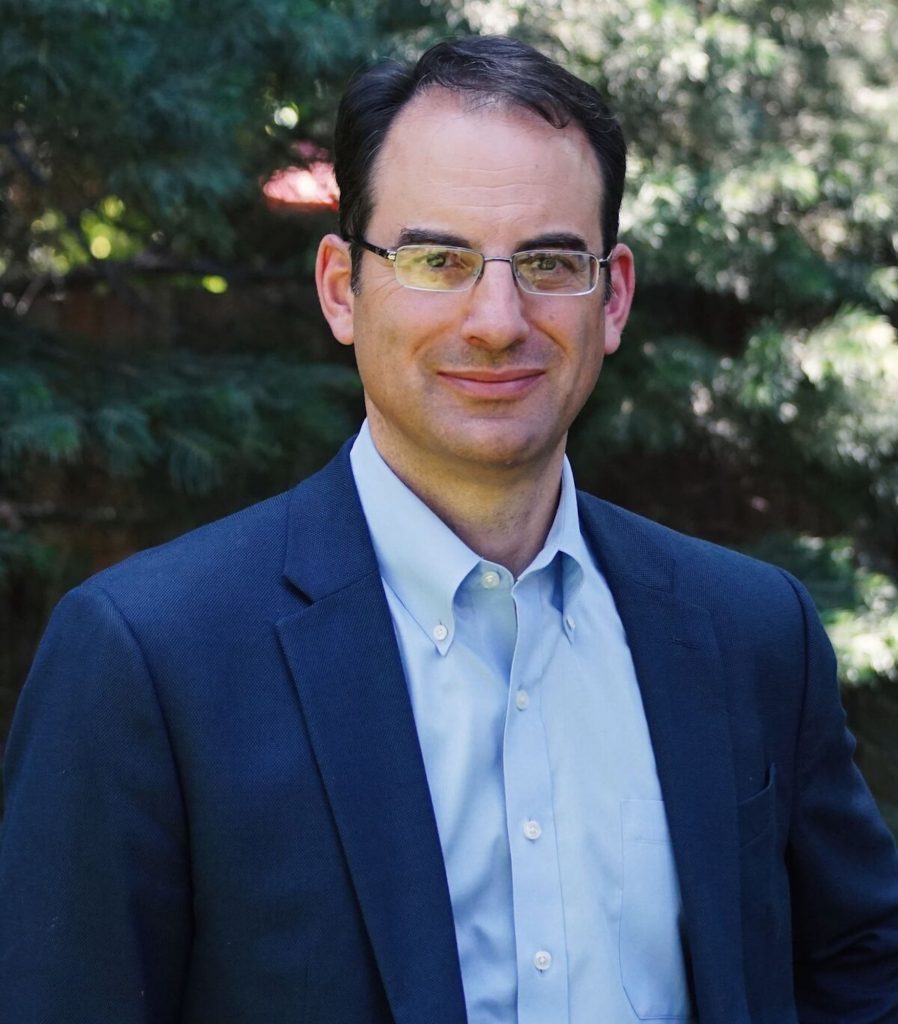 Colorado Attorney General Phil Weiser: "I am honored to support State Representative Cathy Kipp for re-election to the Colorado House of Representatives. As attorney general, I worked with Cathy to pass strong legislation to protect Colorado consumers, including the strongest auto-renewal law in the country. Under her leadership, Colorado's consumer protection laws are stronger today to protect Colorado families. I'm proud to support Cathy Kipp for reelection and look forward to working with her to keep up the fight for Colorado consumers!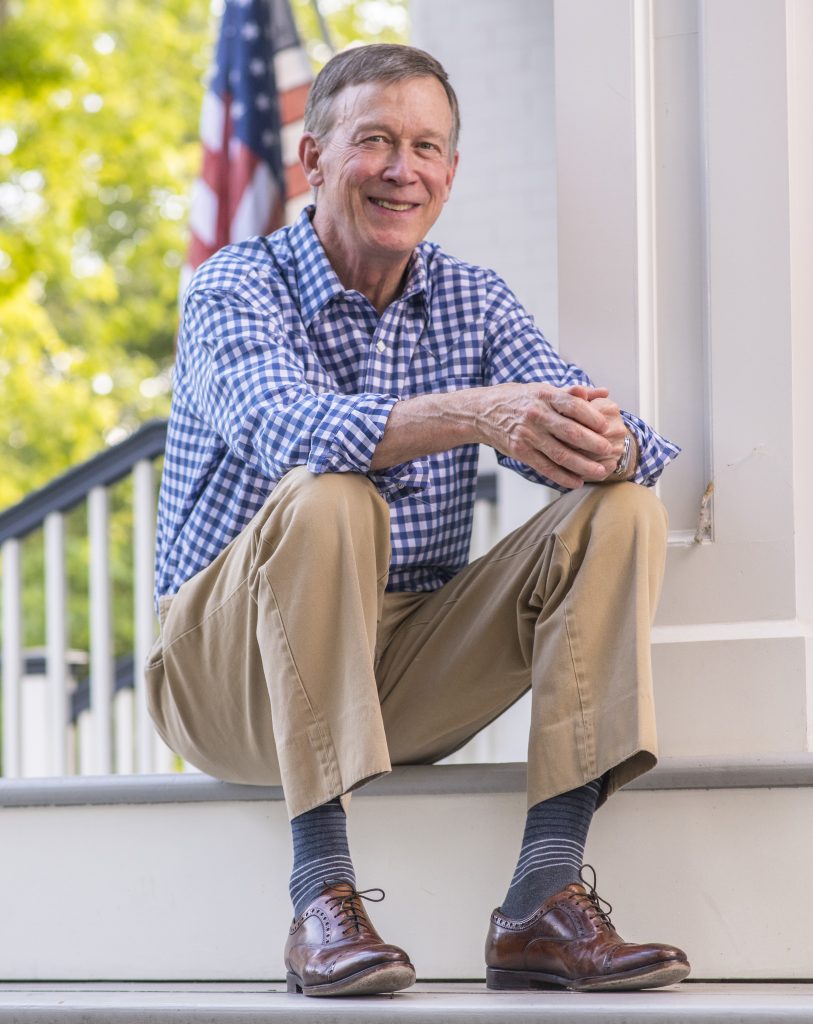 Senator John Hickenlooper
From her career in the private sector, to her leadership on the Poudre School District board, to her work at the Colorado statehouse, Cathy has always been focused on coming together to find commonsense solutions and working to make Colorado better.
Senator Michael Bennett
State Legislators
State Senator Joann Ginal
State Representative Andrew Boesenecker
State Representative Judy Amabile
Larimer County
Commissioner John Kefalas
Commissioner Jody Shadduck-McNally
Commissioner Kristin Stephens
Assessor Bob Overbeck
Fort Collins City Councilmembers:
Fort Collins Mayor Jeni Arndt
Julie Pignataro
Tricia Canonico
Emily Francis
Susan Gutowsky
Kelly Ohlson
Poudre School Board Members:
President Rob Petterson
Vice President Kristen Draper
DJ Anderson
Jim Brokish
Nate Donovan
Carolyn Reed
Jessica Zamora
Organizations